Happy summer! I hope all of you are doing as well as possible (given everything). I spent all of June working on a new novella (set in an entirely new world not connected with any of my past stories). It's been good to work on it because since the beginning of March, I went through a period of about 3 months where I couldn't write anything new. Just getting through the day took all my mental energy. Hopefully this story heralds a new era as I adjust to the realities of this unprecedented time.
More on this new novella over time, but I'm super excited about it.
Meanwhile, I wanted to tell you about a few new projects I'm involved in.
"Hand-Knit Sweater"
I wrote "Hand-Knit Sweater," a personal essay about my grandmother, for Guernica's "Fashion in Isolation" issue.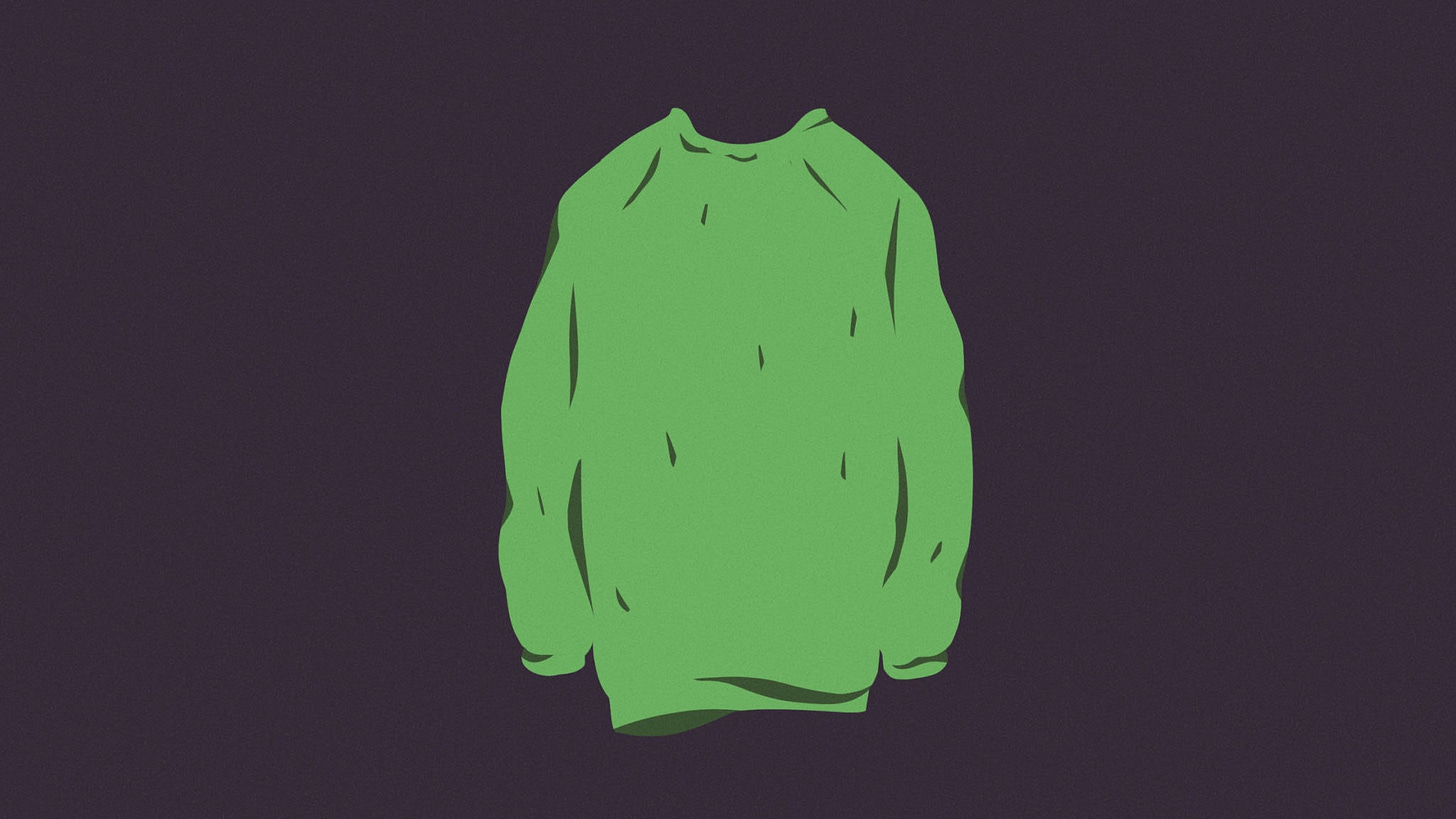 I didn't learn to knit until decades later, after it was no longer possible to tell her everything I wanted to say.
My grandmother taught me much about love, work, courage, and hope. I was glad to get this chance to talk about her. Special thanks to Mary Wang for asking me to write it.
Star Wars Show Book Club
The Star Wars Show Book Club is featuring The Legends of Luke Skywalker this week (with panelists Jenny Ely, Cavan Scott, and Christopher Sean), and I got to chat with host Kristin Baver in an interview about Luke Skywalker, what is "canon," the power of storytelling, and lots of other topics near and dear to my heart.
July Events
I've got two (virtual) events coming up in July.
First, I'm one of the special guest authors at Dallas Public Library's FanCentral. My interview (registration page), which will be open to the public, is on July 11 at noon Eastern / 11:00 AM Central. I'll be talking about books, books, and more books!
Next, on July 15, at 7:00 PM Eastern, I'll be talking (RSVP on Facebook) with the incomparable Kate Elliott about her brilliant new book, Unconquerable Sun, which comes out tomorrow (July 7). My thanks to Astoria Bookshop for sponsoring this event, which is going to be streamed to Facebook and YouTube live via Streamyard for free.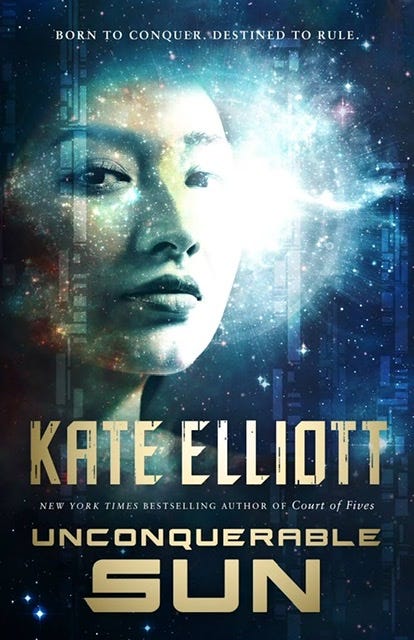 As Kate describes it, Unconquerable Sun starts a new series which is "GENDER-SPUN ALEXANDER THE GREAT ON AN INTERSTELLAR SCALE." Do you really need any more than that?
Well, I'm reading it, and oh-wow-wow-wow is about all I can muster right now. It's EVERYTHING you ever wanted: nuanced characters, rich relationships, exciting space battles, gorgeous worldbuilding, thoughtful meditations on human nature … I don't blame you for abandoning this newsletter to hit the BUY button as quickly as you can. It's okay, I'll wait until you're done with ordering.
The Truth (La vérité)
Director Hirokazu Koreeda's French-language film, The Truth, starring Catherine Deneuve, Juliette Binoche, and Ethan Hawke, is now available on streaming. Here's the IMDB description:
A stormy reunion between scriptwriter Lumir with her famous mother and actress, Fabienne, against the backdrop of Fabienne's autobiographic book and her latest role in a Sci-Fi picture as a mother who never grows old.
That "Sci-Fi picture" film-within-a-film? It's an adaptation of my story, "Memories of My Mother" (also collected in The Hidden Girl and Other Stories).
Kore-eda's work is unique, beautiful, and sharp; I think there's a lot to chew over in this film.
("Memories of My Mother" was also adapted separately by David Gaddie as a short film, Beautiful Dreamer, available via streaming.)
Stay safe, and as always, thank you for supporting my work!